Pastor Greg Fleshman
My name is Greg Fleshman. I was born and raised in Rockbridge County. I have been married to Stephanie for 19 years. Stephanie teaches Special Education in Roanoke County Schools. We are blessed with two great kids! Leah is a 17 year old senior at Cave Spring High School and plans to attend Radford University in the fall to pursue a career in teaching. Seth is a 14 year old freshman at Cave Spring High School and can be found on a soccer field or a skateboard/snowboard most of the year.
After graduating from Bridgewater College in 1995 and completing an Associate's degree in Physical Therapy Assistant in 1997, I began to discern God's call to ministry. Over the next 8 months, as I worked as a Physical Therapist Assistant, God made it very clear to me that He wanted me to be a full time pastor. I then began a process to become a Licensed Minister in the Church of the Brethren. To gain preaching experience, I sent out a form letter to about 150 churches to inform them of my availability to provide pulpit supply. After a year of preaching in various churches, God led me to accept a part time preaching internship at Hiner Church of the Brethren in Highland County. In 2002, God opened another door to interview for a full time pastorate position at Mount Union Church of the Brethren. I was hired as the pastor of Mount Union in January 2003. Over the past 16 years, we have seen God accomplish many miraculous things at Mount Union! We are blessed to be a loving, caring, and compassionate congregation that provides many opportunities for spiritual growth for all age groups.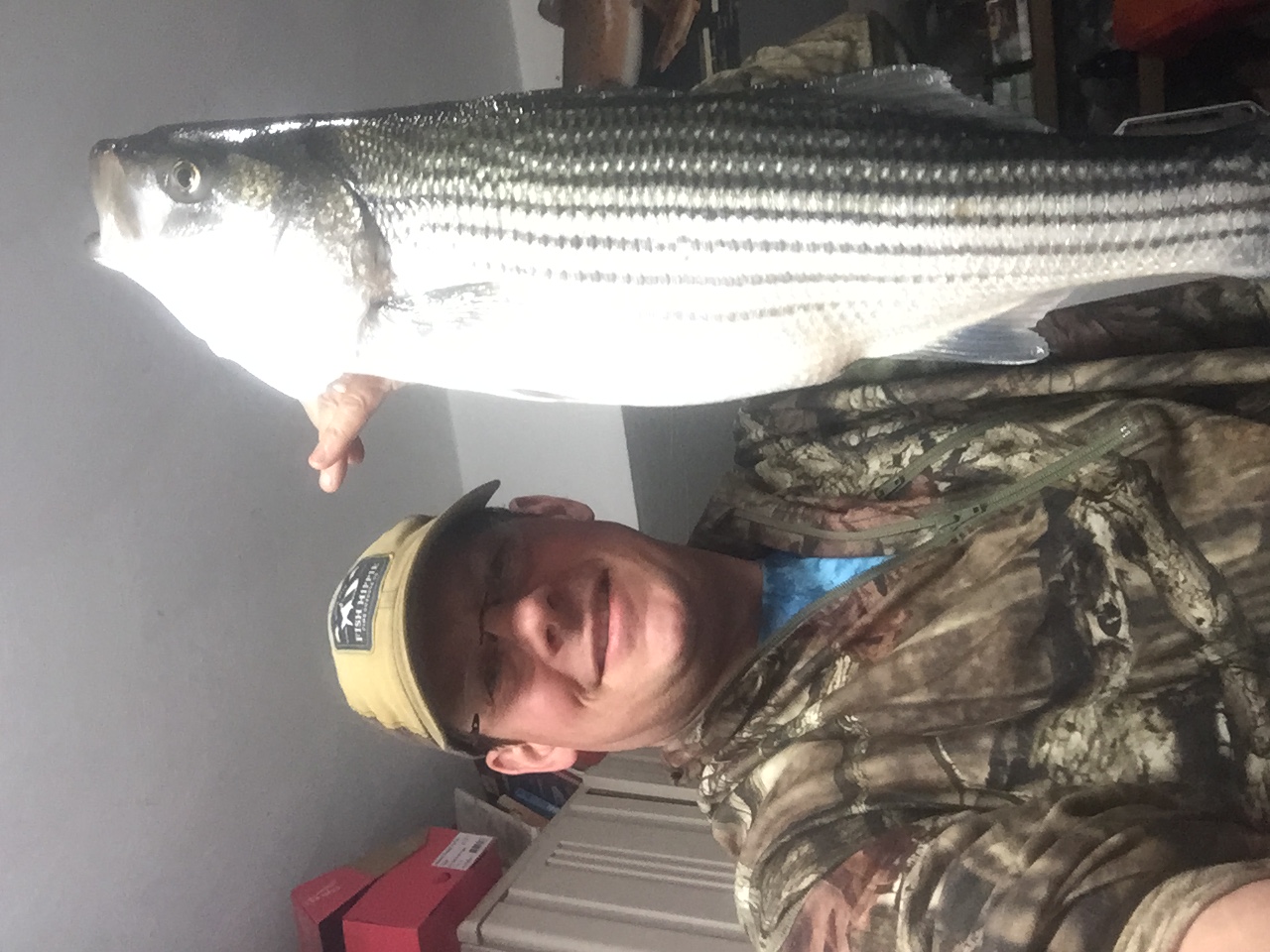 Kim Whitlock (Children and Youth Director)
My name is Kim Whitlock and I live in Floyd, Virginia. I am told by my daughter, Kayla (25), that I am a "professional Mom". In addition to Kayla, I have two sons, Robbie (27) and Skylar (12). However, I have fostered many kids over the years that are dear to my heart. In addition to my title as Mom, I am very proud to be "Granny Kim" to Ridley and Macklan (thanks to Robbie & Mollie).
Over the years, I have worked in many positions and places like nursing homes, special education, insurance, and daycare. My passion boils down to compassion - just as Christ has for us. Especially, for children and the elderly.
I have attended Mt Union since 2014. In my time here, I have had the pleasure of helping with senior outreach activities as well as helping with youth activities. I am excited to come on staff in a more official capacity as the Children and Youth Director. I pray that God guides me to be His hands to sculpt and lead the youth into a more intimate and fulfilling relationship with Him while bridging the gap between seniors and youth. I am excited to see all that is to come!