A page dedicated to keeping you up-to-date with youth events and devotionals
Christmas Movie Night!
Come See "The Star" with us!
Starting at 6pm on Dec. 12th
Mount Union Fellowship Hall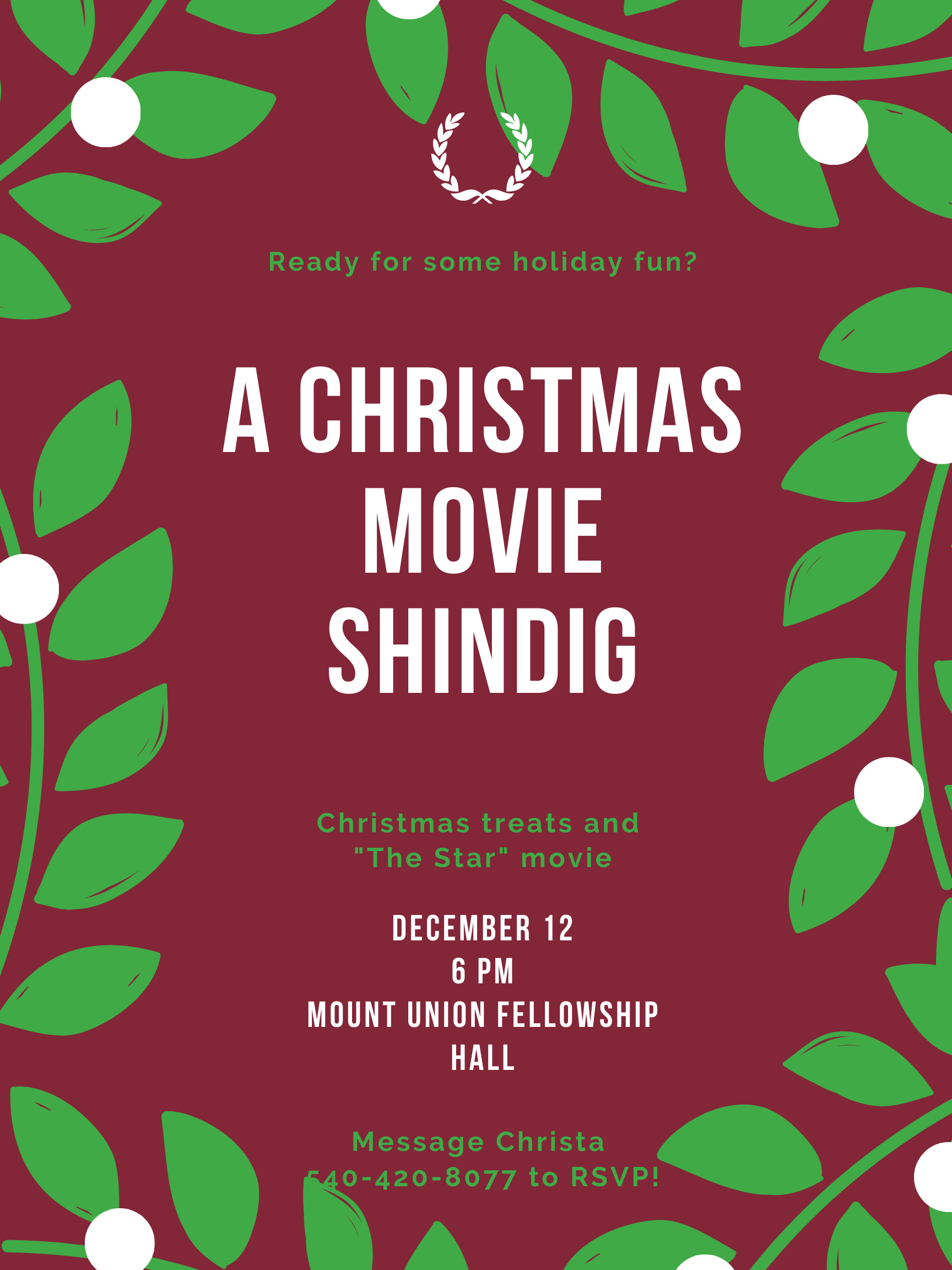 Look For It!
A devotional series for middle/highschool youth - spend the week finding an item that matches what you've been assigned to "look for" and bring it to the virtual devo! We'll spend time discussing how it relates to scripture.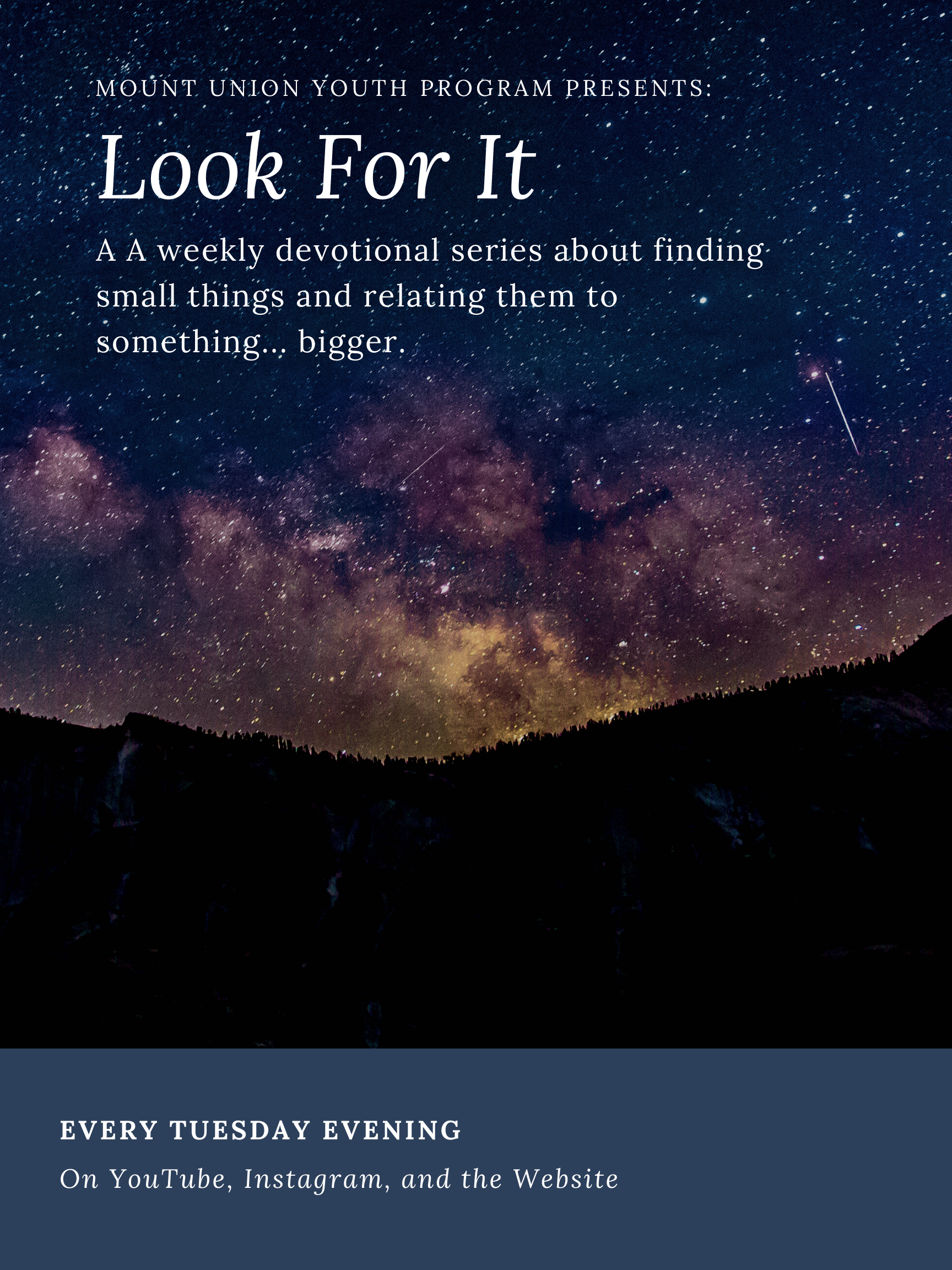 Help Our Kids Get Back To School!
Do you know of someone who needs school supplies? Let us know! Packages will be boxed up and sent out over the next few weeks.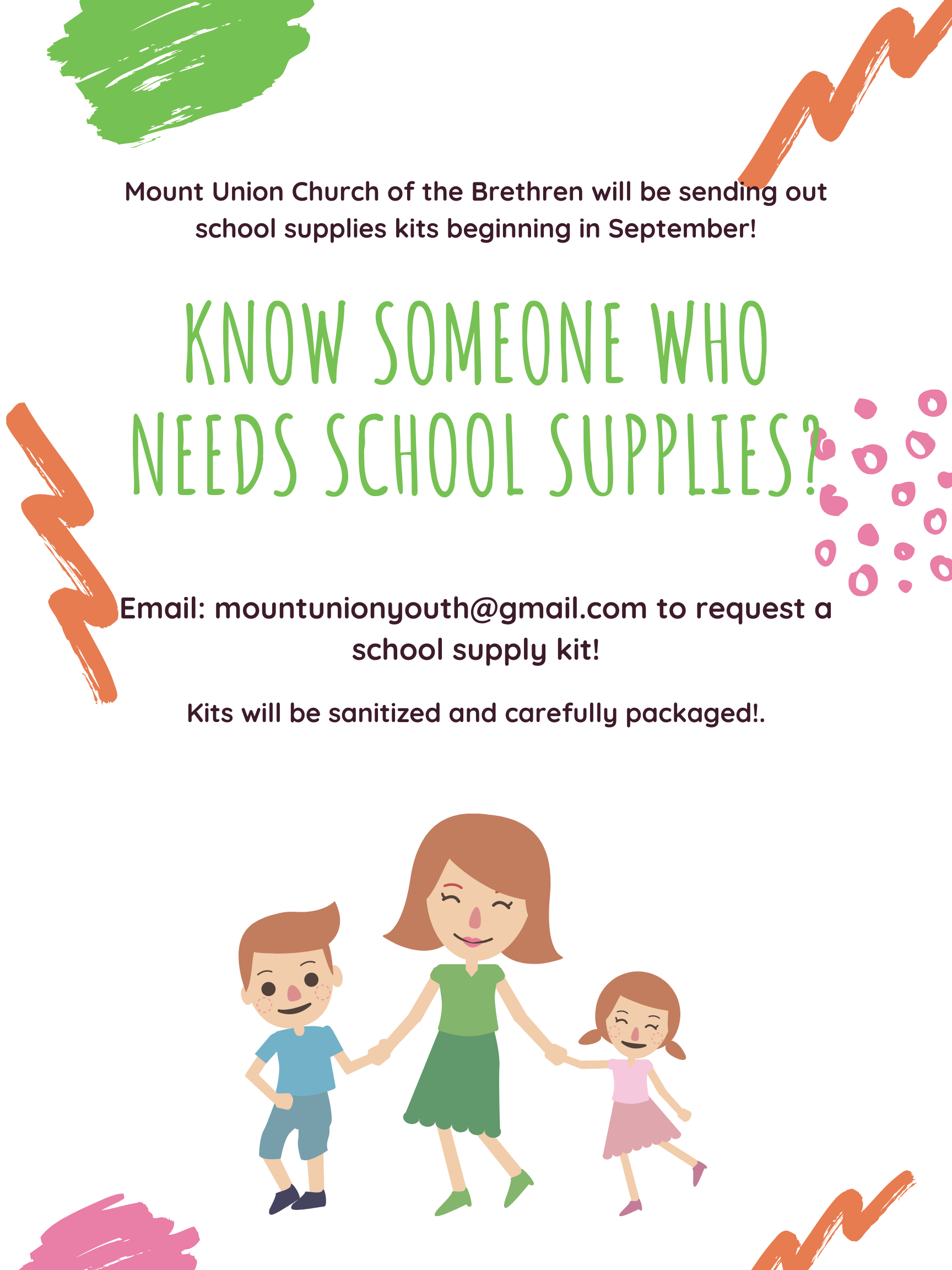 Upcoming Children's Church
Children's Church Service begins at 10:30am and will be socially-distanced in the Fellowship Hall.