A page dedicated to keep you up-to-date with youth events and a preview for each Sunday's lesson!
Ubuntu MONSTER
Are there any good types of monsters? What the heck does Ubuntu mean? WHAT IS AN UBUNTU MONSTER?! Join us Sunday at 10:30 am!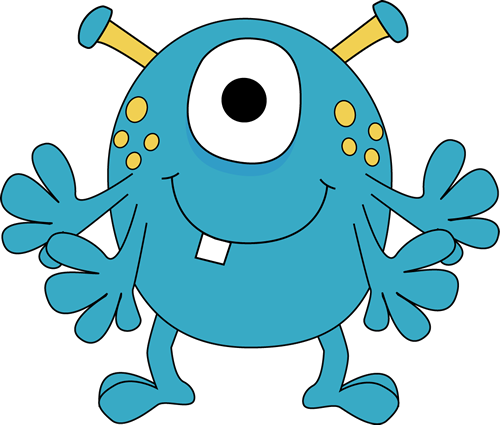 Pausing for God: Virtual VBS Worship Week
Join us everyday beginning July 13th - 17th
Simply log on to our website or follow our Instagram (mount_union_youth) to have access to all of the interactive videos, beginning on the 13th.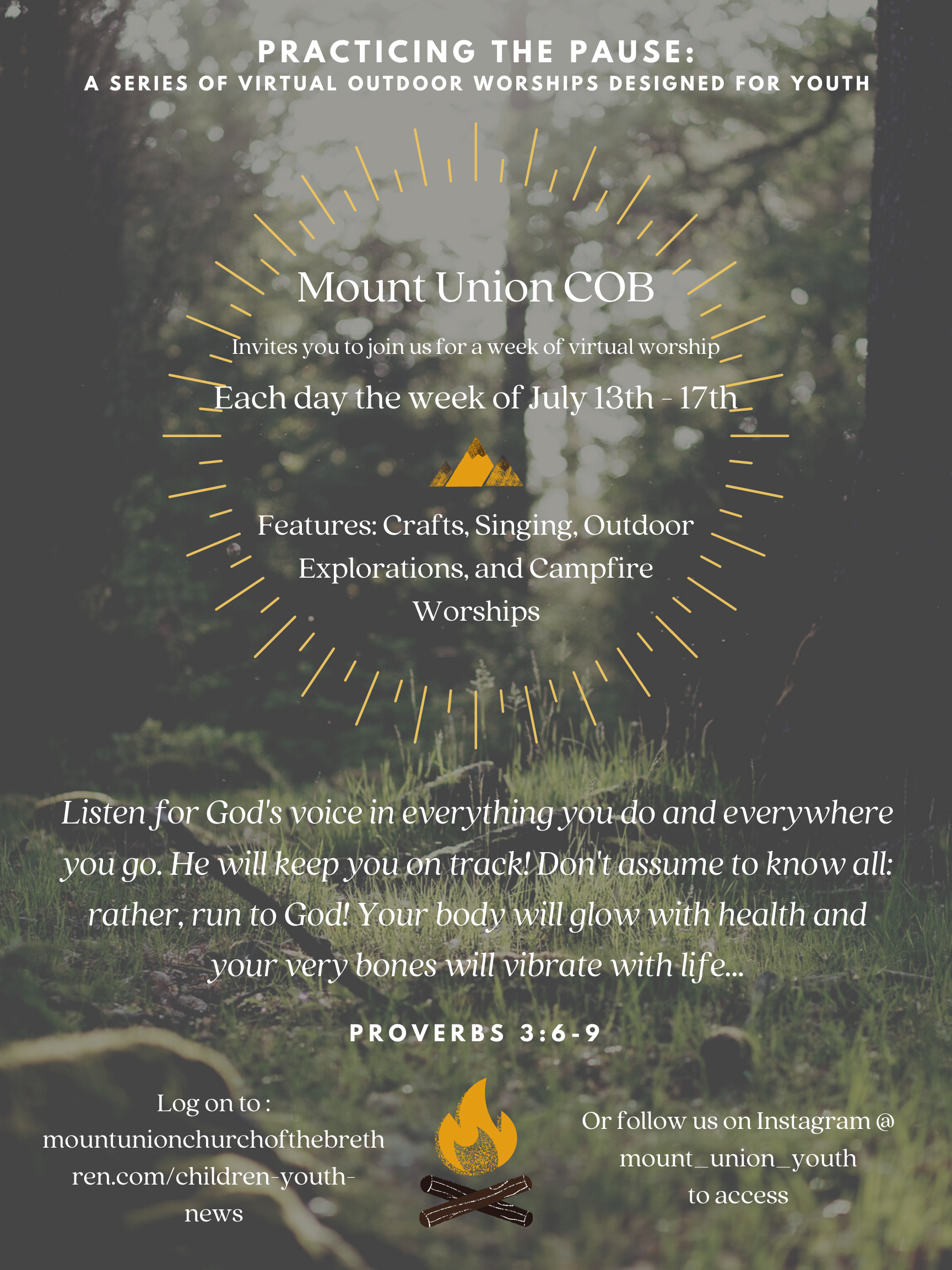 Includes simple crafts, singing, nature explorations, bible study, and campfire worships!
Reach out to (540) 420-8077 with questions.